This month we released our brand new Redlining & Collaborating tool, as well as other updates and improvements!
Redlining & Collaborating
When you upload a .docx file, you'll see a new option to Edit Document. This new editor unlocks tools to help you collaborate with others, redline, and edit in real-time.


In the new editor, you can:
make edits and track your changes.

share the document with others to collaborate.
add comments.
upload and compare versions.
view version and revision history.
All changes to the document will be saved automatically. When you're ready, move directly from the editor into creating an agreement link!
Click here for full details of this feature, or schedule a demo!
---
New Agreement button
Create new agreements directly from the dashboard. The same powerful New Agreement button now appears on the Dashboard, in addition to the library.
---
Easily Access QR codes
Access your QR codes with one click from the dashboard. Under the Actions menu, click the brand new QR code button.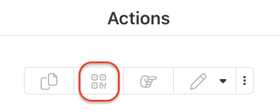 ---
Create Folders in Link Builder
In the link builder, the Destination Folder option now has a brand new button to optionally create a new folder.

---
Template Gallery improvements
The template gallery has been improved to lists templates alphabetically, and show full template names (instead of truncating).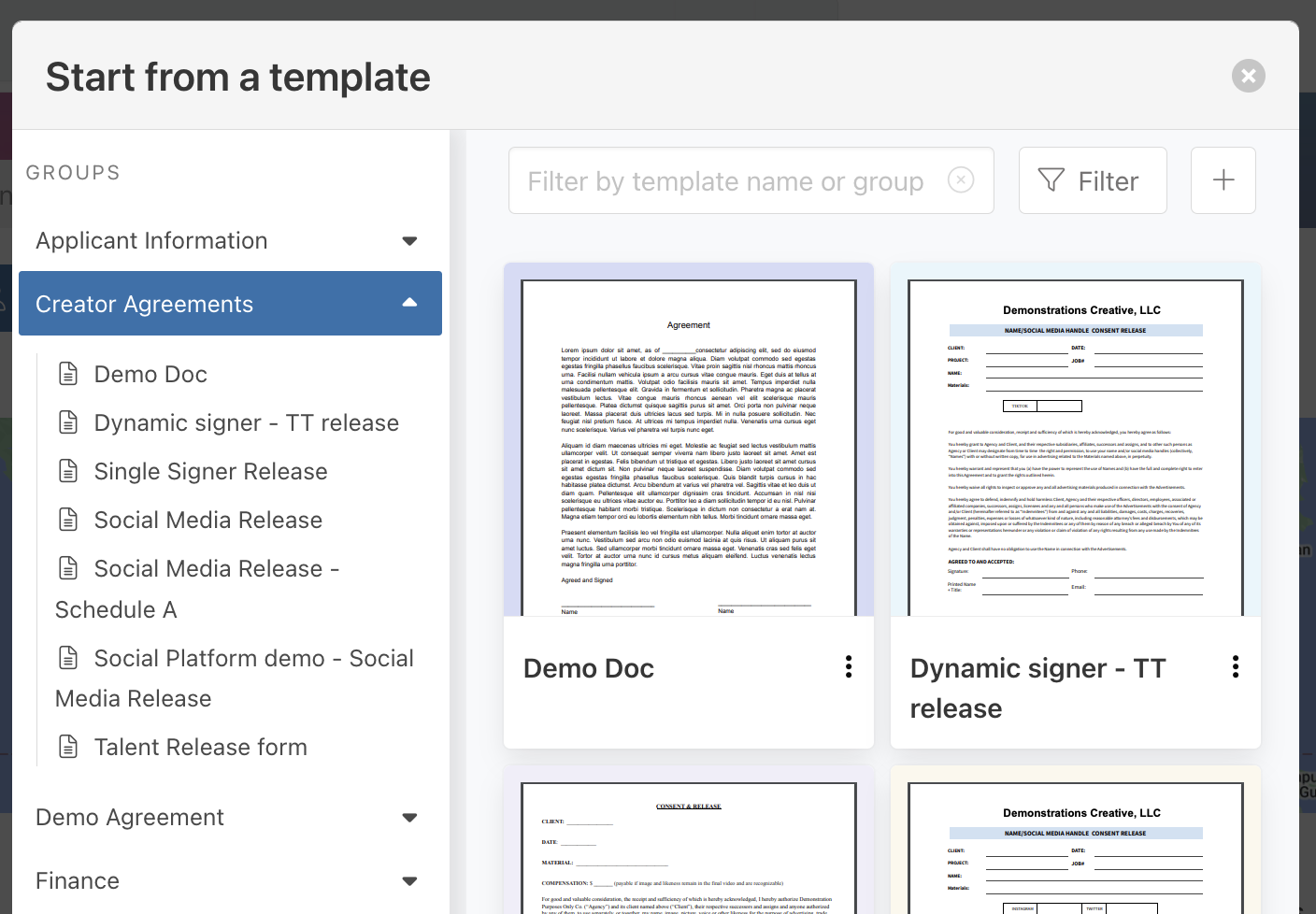 ---
Template Creation improvements
Template creation now requires only the number of signers. You can still add default names and emails but it is not required.