DataX updates, Automations, and more!
Enhanced AI-powered document analysis with DataX

This latest version of Harbour includes AI upgrades that improve the speed and accuracy of DataX!
We've added even more data points to choose from such as Contract Value, Deliverable Dates, and URLs. To access the full list click the + sign in the header row.
Expiration Dates are now auto-calculated from extracted term lengths and effective dates.
Drag and drop to organize and sort rows.
Get started today by selecting DataX from person icon menu at the top right on any Harbour page!
For more information on DataX click
here!
Google Sheets and Drive Automations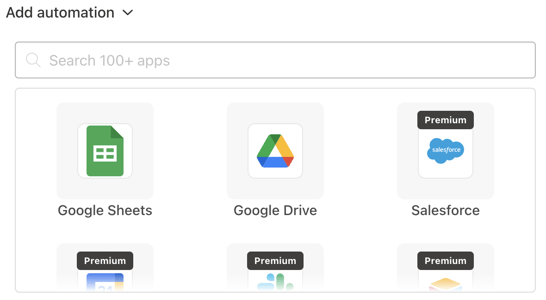 When building a link you can now seamlessly integrate with Google Sheets and Google Drive.
Add Automations section is now available on all links.
Click the platform you'd like to integrate with, login to the 3rd party, and then define where you want the data to go!
For more information on Automations click here!
And more!
Improvements to search functionality
Require signer to view document before completing the agreement. Even set up anchors to require signer to view a specific place in the agreement. (learn more!)
For more information on the updates included in this release or to request a demo please contact us at support@harbourshare.com.